Following the retirement of the last miller, and the subsequent sale of the mill and surrounding buildings, a group of local residents got together in 1998, to form the Friends of Moulton Mill, and start raising funds in order to restore the mill. The company - Moulton Windmill Project Ltd - was also formed and registered as a charity. The fund-raising activities ranged from running tombola stalls and baking cakes,to seeking grants from a variety of potential funding sources, including the Heritage Lottery Fund and others. By 2003, sufficient funding had been secured to embark on Phase 1 of the project. The first photo shows the mill in 2003, before any work had commenced.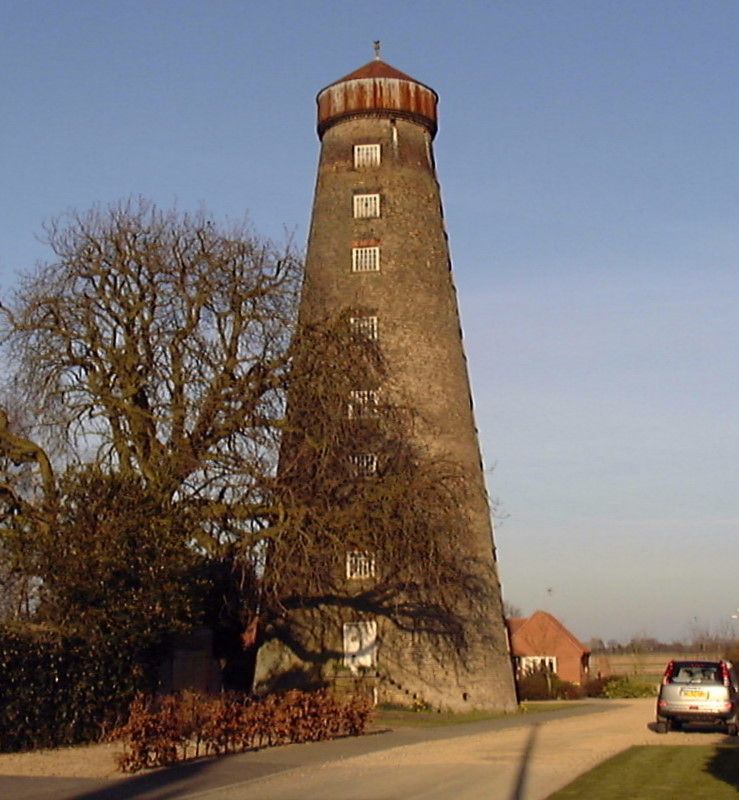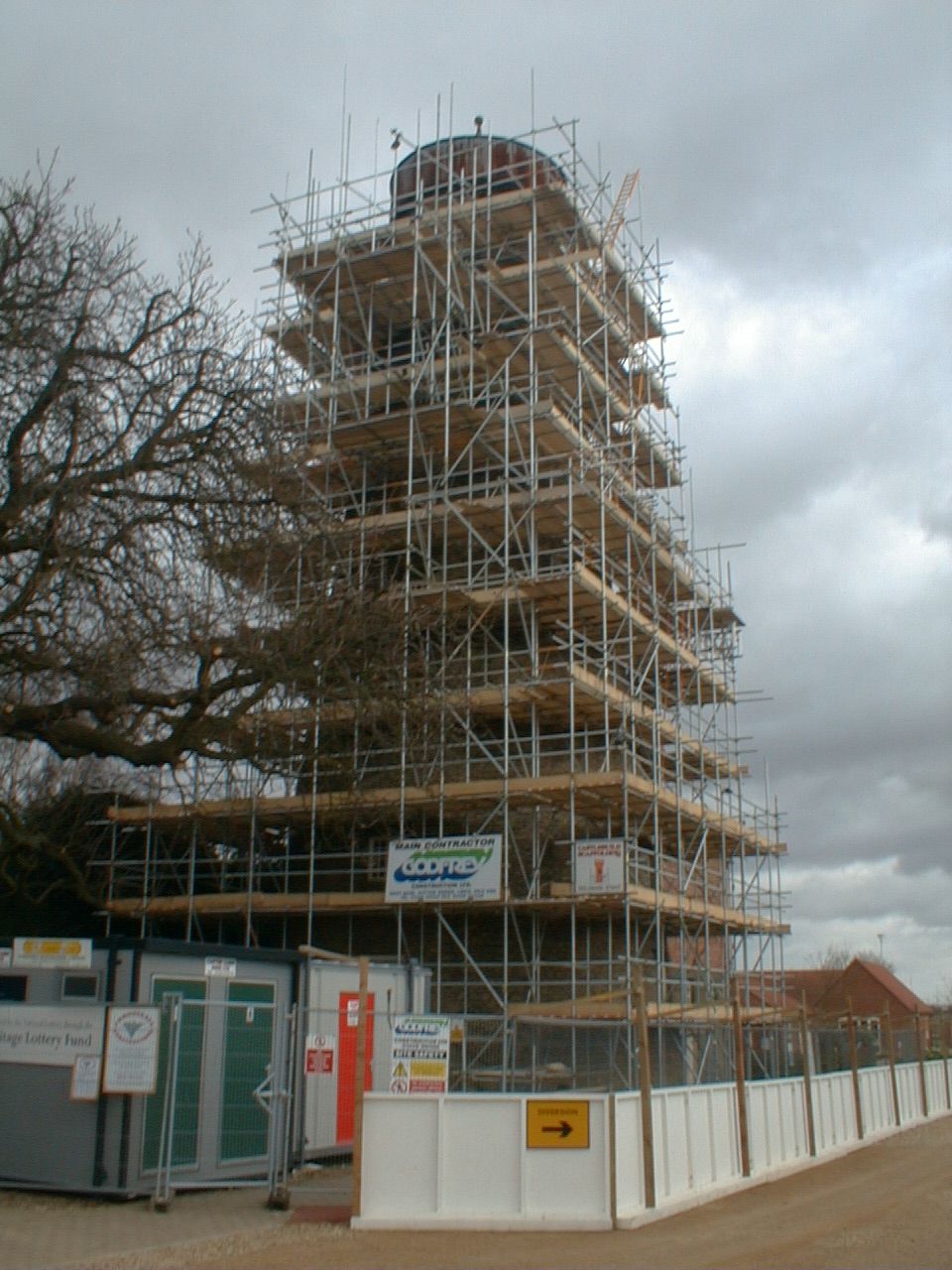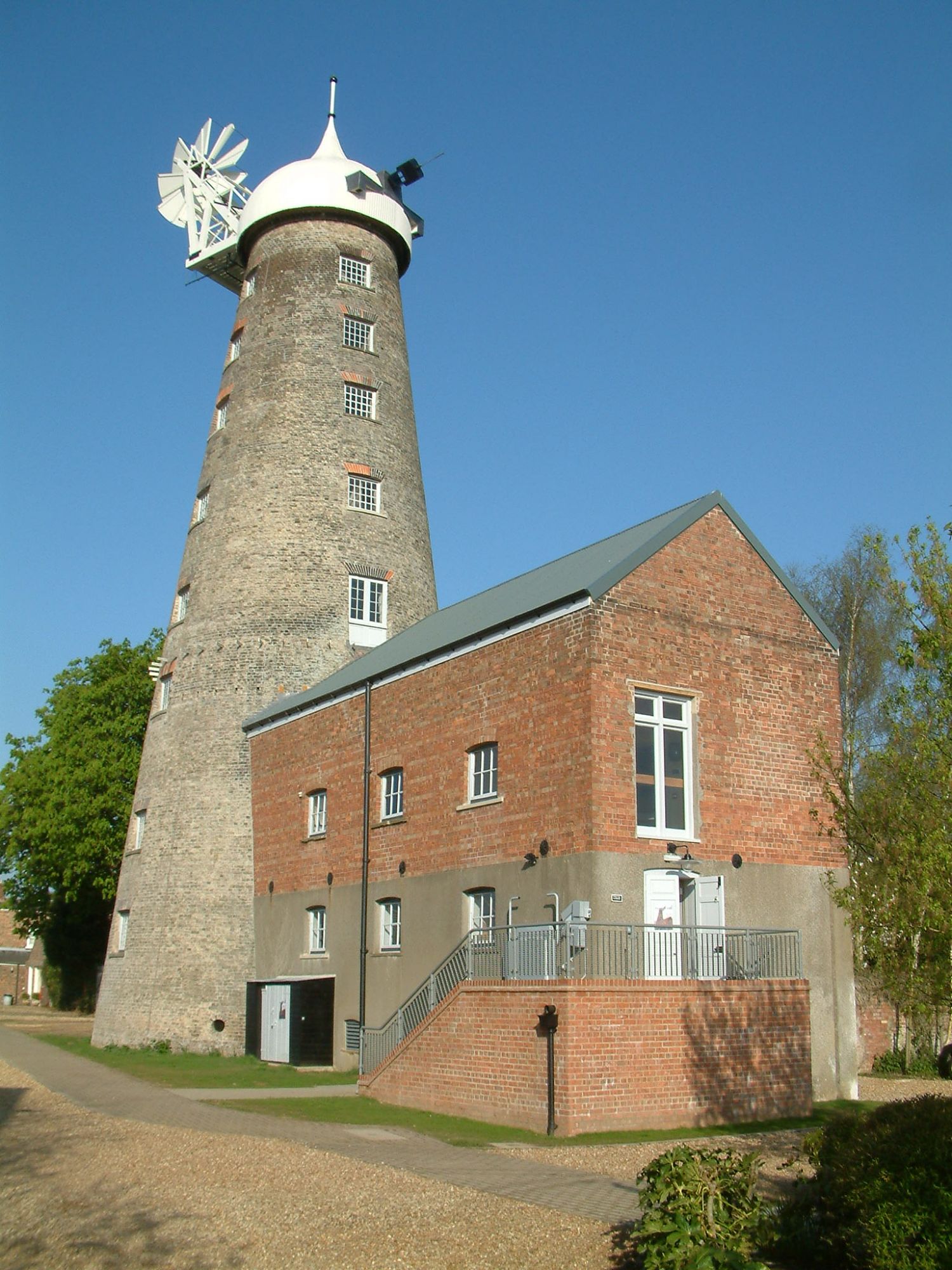 Open to the public 29th April 2005
The Restoration (continued)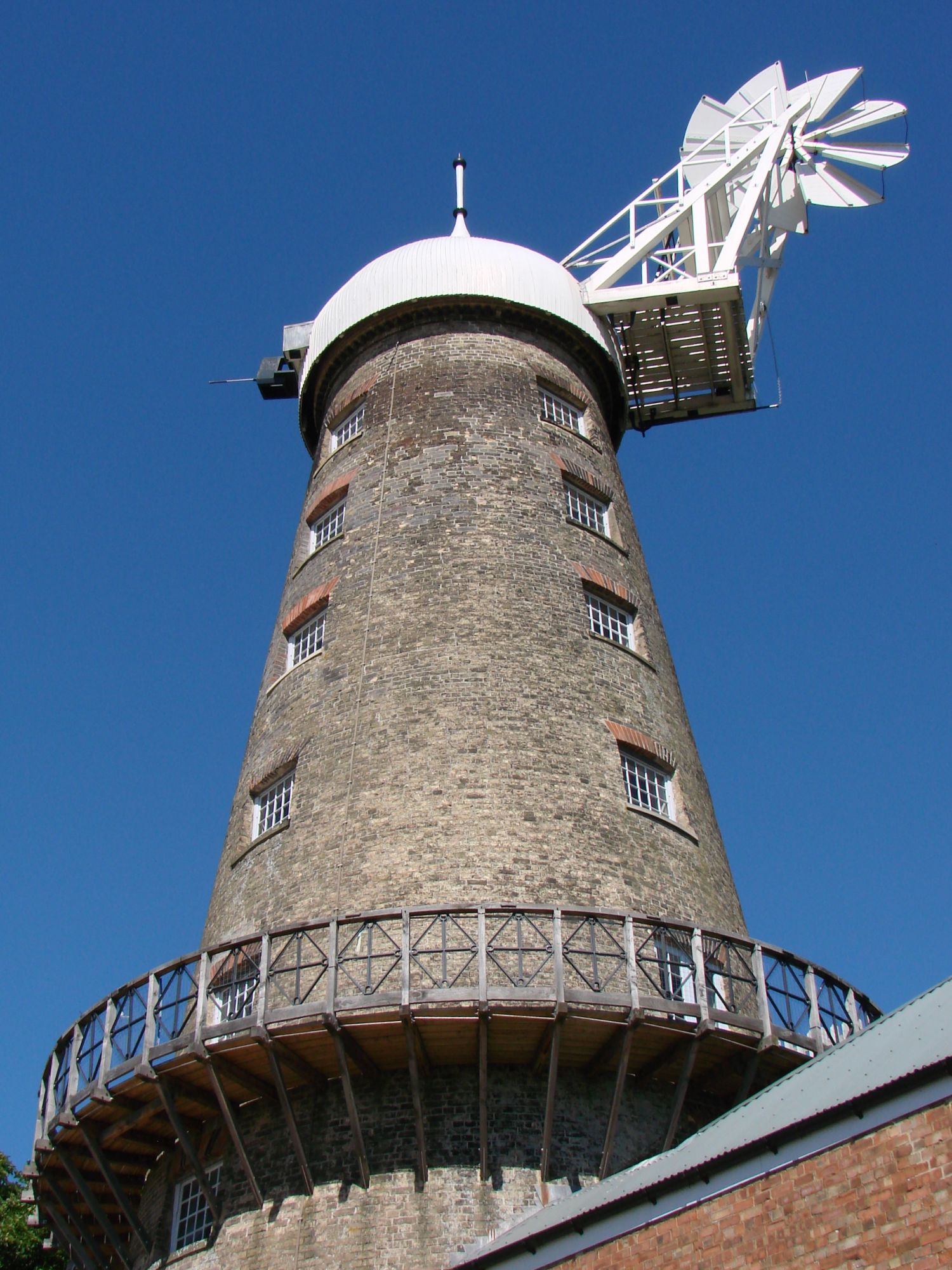 Reefing gallery fitted August 2008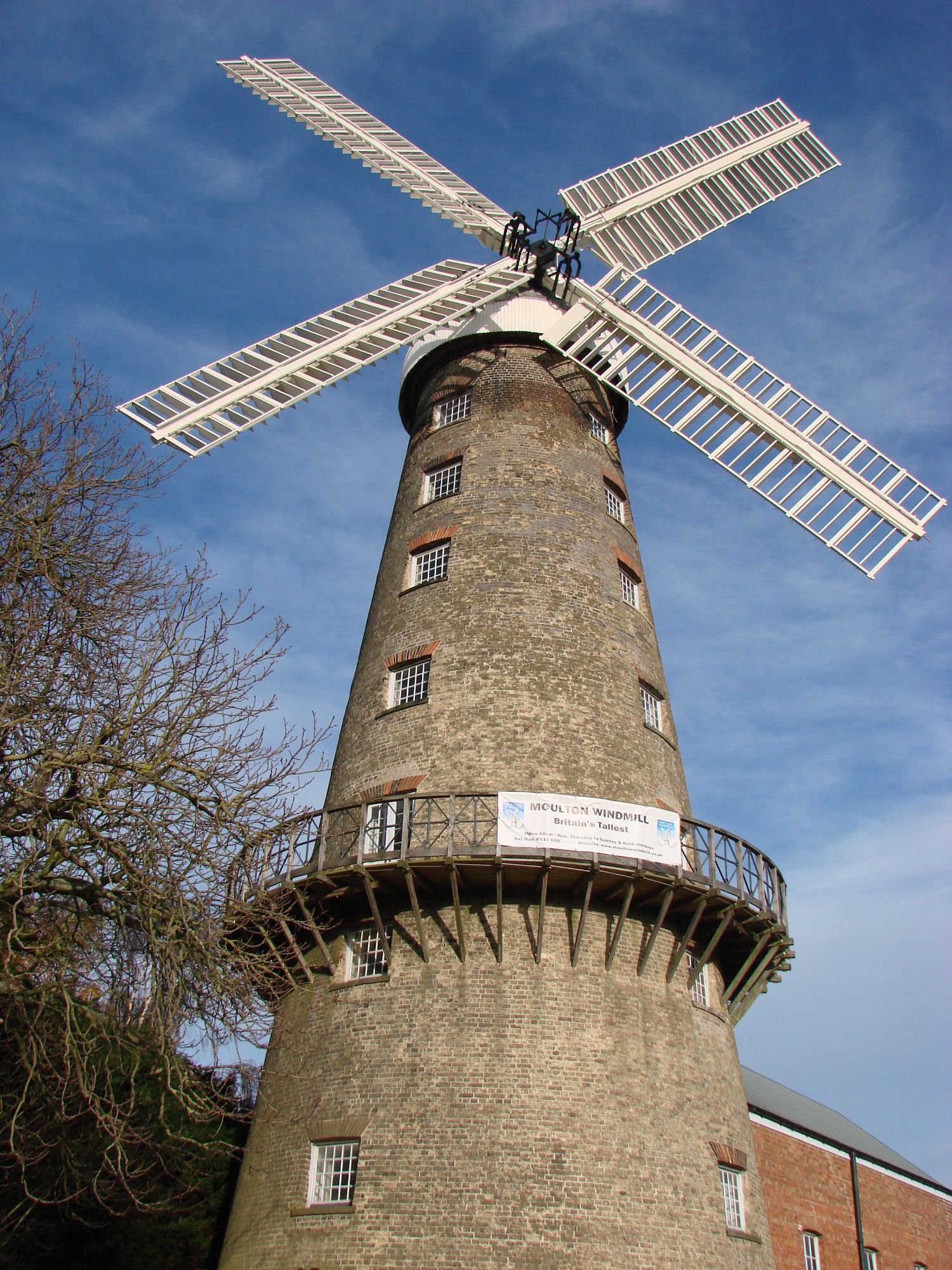 Sails fitted in November 2011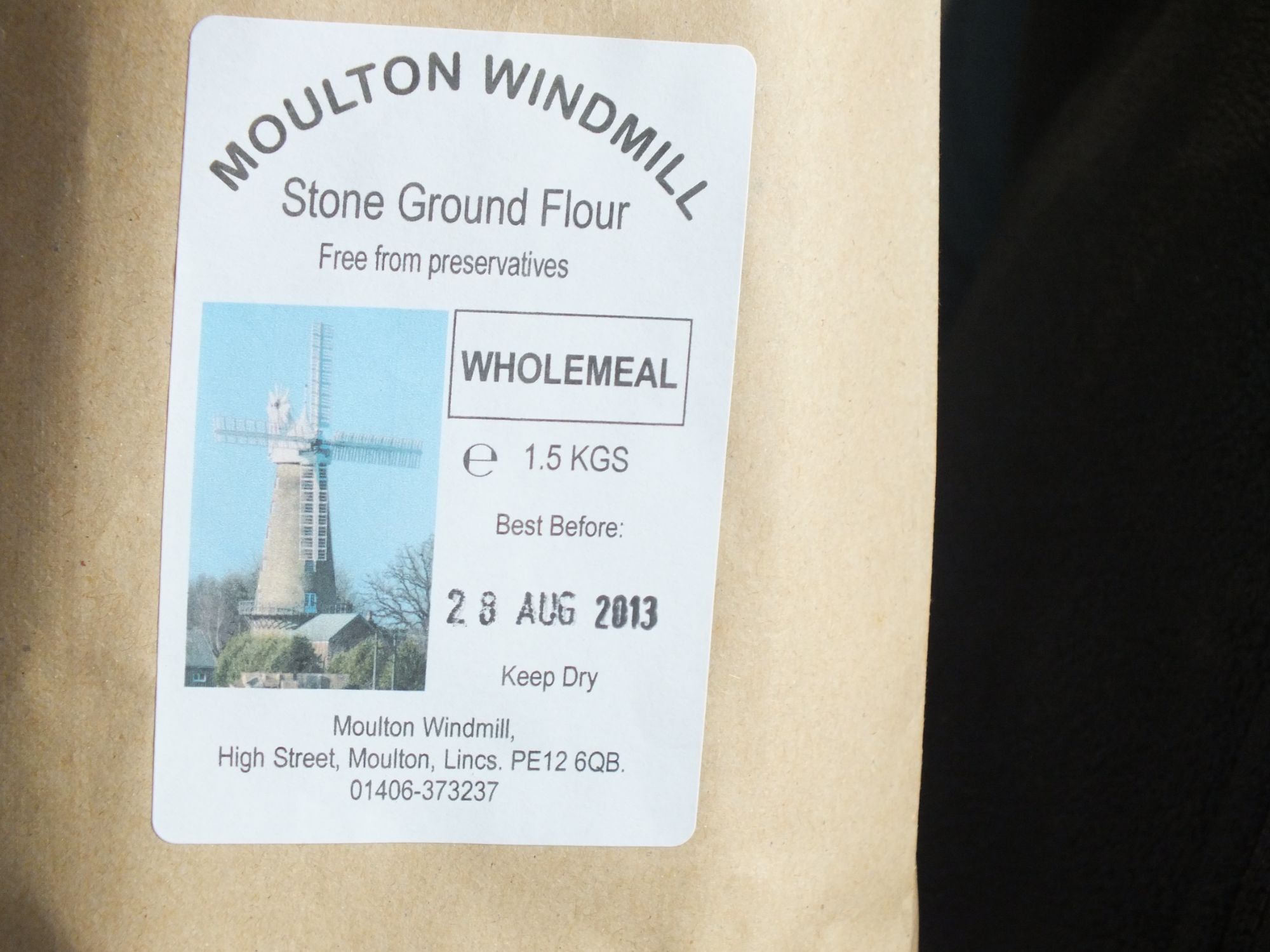 First flour to be milled by wind at the mill in over 100 years, August 2013
We are grateful to the sponsors shown belown, and others who have supported the mill restoration.