Welcome To Moulton Windmill
Moulton Mill is the tallest windmill in the country
and stands at 100ft high to the top of the cap.
Living history since 1822 !
Moulton Windmill will be closed from 3pm on Monday 2nd May for a private function
Please accept our apologies for any inconvenience this may cause .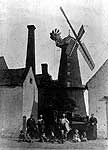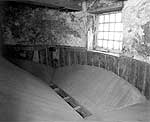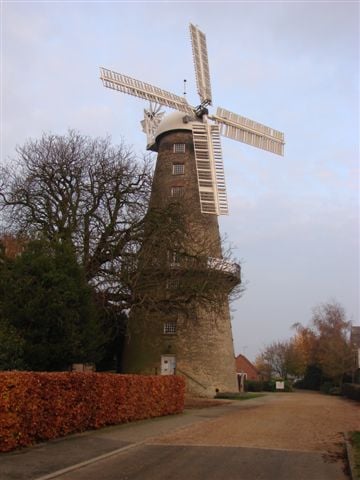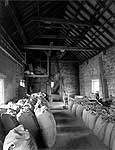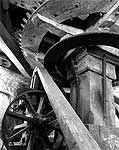 Admission to the Granary tearooms and the Mill shop are free of charge.
Moulton Windmill Project Ltd,
High Street,
Moulton,
Nr Spalding