Welcome To Moulton Windmill
Moulton Mill is the tallest windmill in the country
and stands at 100ft high to the top of the cap.
Living history since 1822 !
Moulton Windmill will be closed from Sunday 13th Dec 2015 and re-opens on Thursday 14th January 2016 at 10am.
Many thanks to all our customers for your support in 2015, we wish you all a very Merry Xmas and a Happy New Year!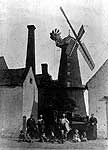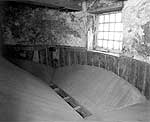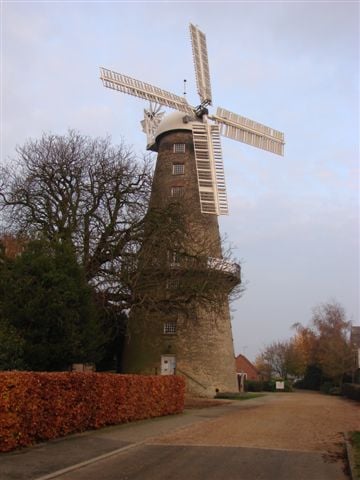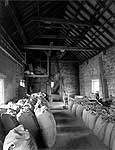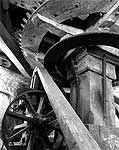 Admission to the Granary tearooms and the Mill shop are free of charge.
Moulton Windmill Project Ltd,
High Street,
Moulton,
Nr Spalding