Welcome To Moulton Windmill
Moulton Mill is the tallest windmill in the country
and stands at 100ft high to the top of the cap.
Living history since 1822 !
Dont forget to buy your draw tickets from the Mill - £250 first prize,
only 1 week to go,draw takes place on Monday 30th May!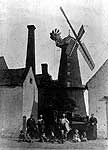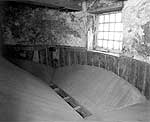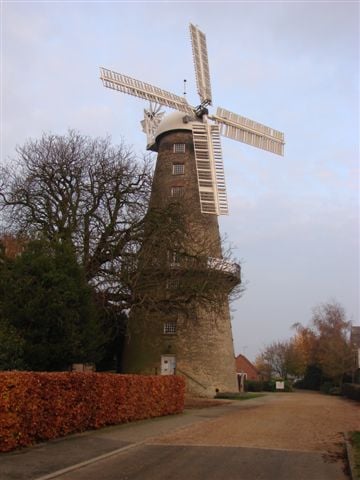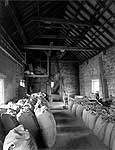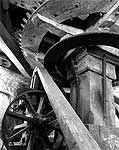 Admission to the Granary tearooms and the Mill shop are free of charge.
Moulton Windmill Project Ltd,
High Street,
Moulton,
Nr Spalding