The Blue Mill-Woadfest
Woadfest 2017 - What a great weekend !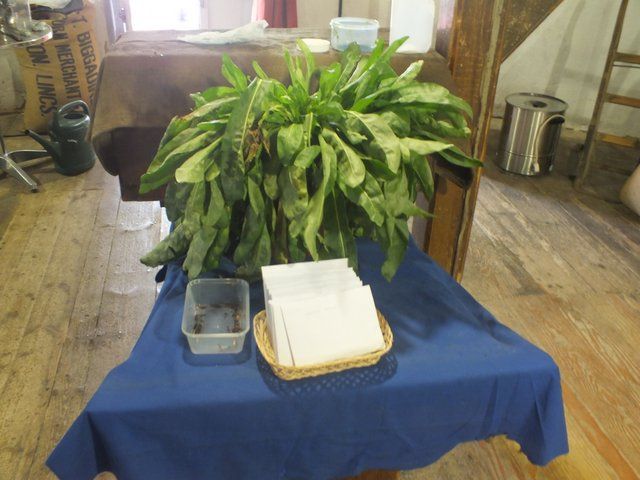 Woad leaves were crushed and formed into Woad balls
by our very own Black Hand Gang!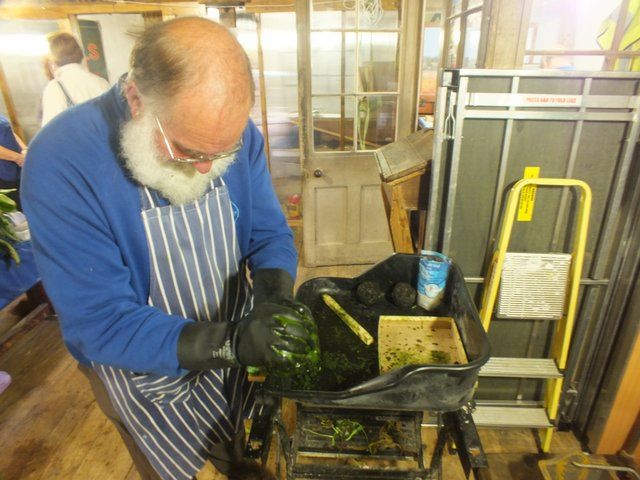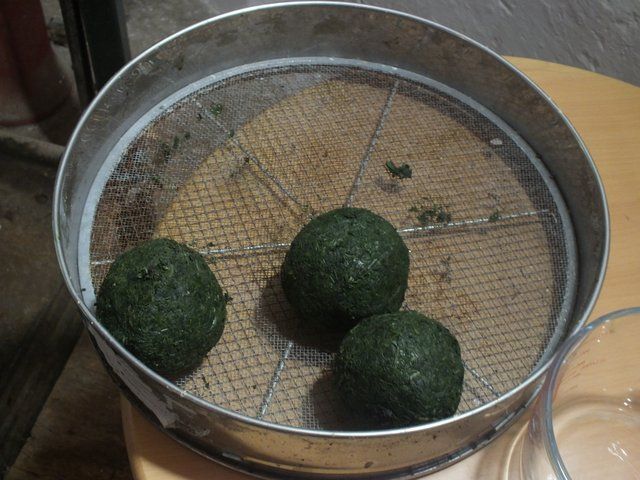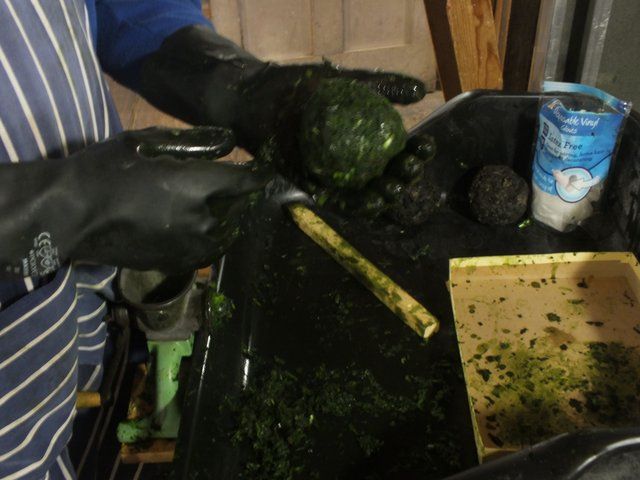 Chain Bridge Forge were on hand with their mobile forge making
coat hooks and fire pokers.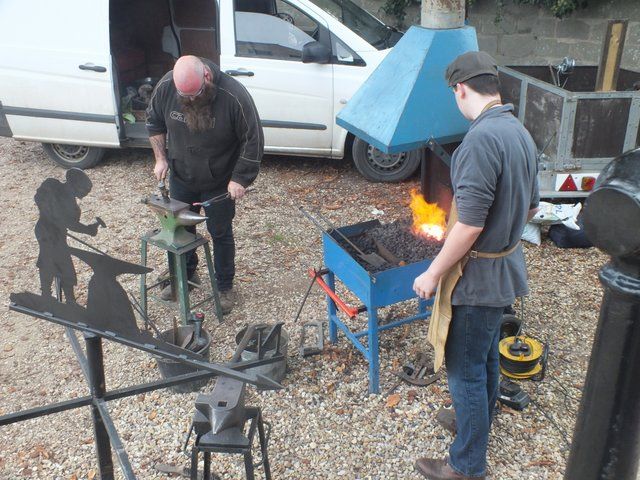 Our ladies really enjoyed the Corn Dolly workshop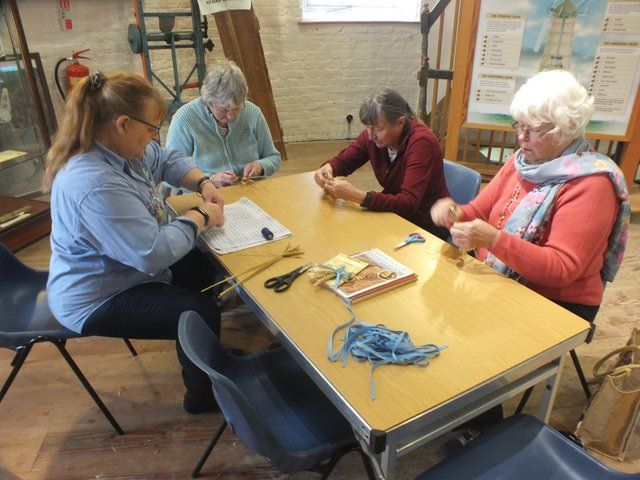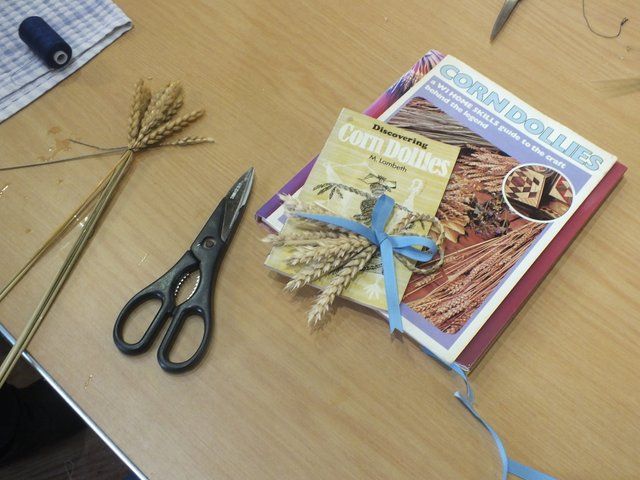 Felting with the talented Carol Parker.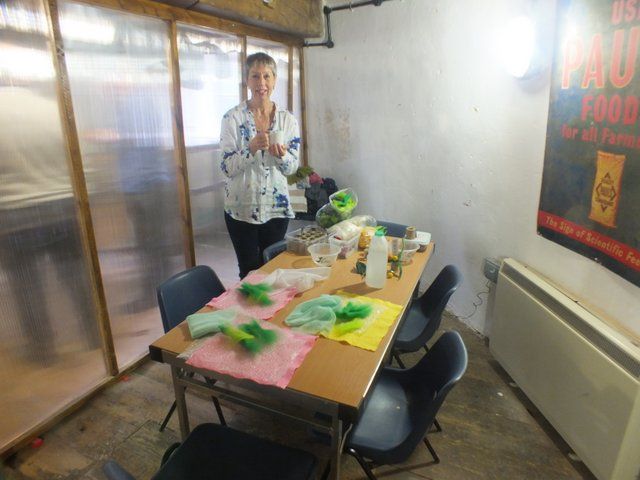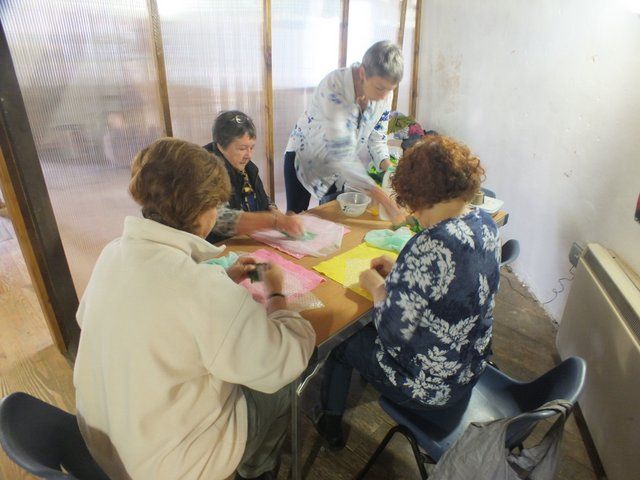 And the end to a fabulous weekend was meeting Mr Peter Booth,
his grandfather owned the last

working Woad Farm in Boston and
he very kindly donated seed from the last crop harvested in 1932 to