Group Bookings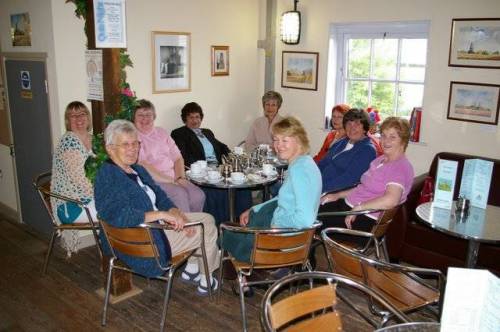 GROUP BOOKINGS
These are available at any time and on any day/evening to suit your group.
Minimum number of 12 people.
These must be booked in advance with the Mill Manager.
Group bookings and evening tour prices
Guided tour only ( minimum 12 ) £5.00 each
Tour and Refreshments (drink + cake) £8.95 each
School Visits £3.50 per child
Teachers visits- by arrangement with the Mill Manager.
All children must be accompanied by an adult.
with a maximum of 60 guests.
Please contact the Mill Manager for further details on 07483 227482